5 Things You Must Know about Moving Your Mobile Home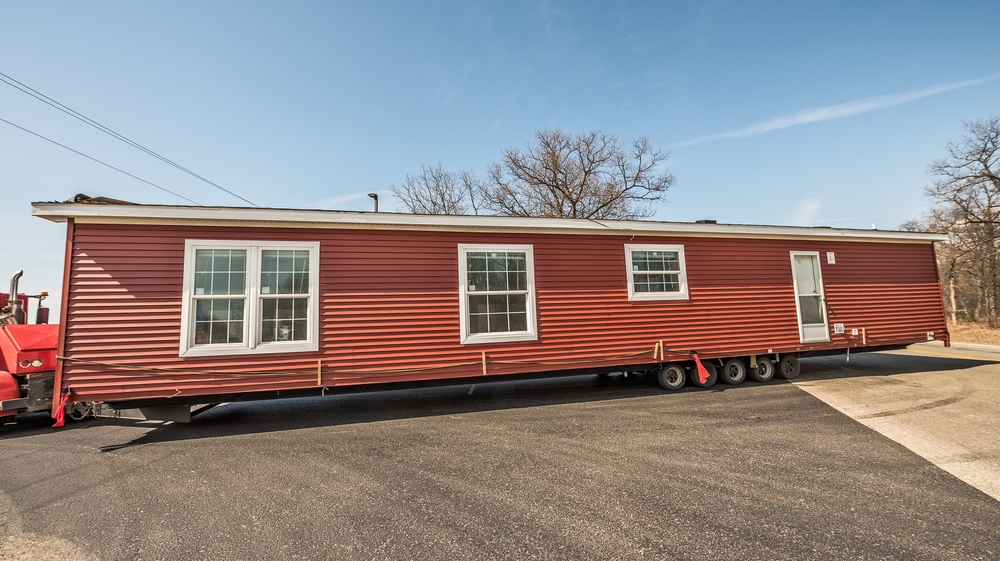 Moving a mobile home in Florida or to another state is not a simple process. You have to prepare the new site, detach everything from the mobile home, secure your belongings inside, and obtain the necessary permits. The best option is to hire a professional mobile home mover to relocate your mobile home for you.
You Must Prep the New Location
You must prep the new location for your mobile home. A mobile home has to sit on leveled and sturdy ground. This is no small task, especially if you have a double- or triple-wide mobile home. You may need to excavate the area or spread gravel to ensure the new site is ready for the move.

Prepping the new location also includes setting up the hook-ups for water, waste, and electricity. You may need to install a septic tank and extend utility connections from the road to the site of the new home. You'll also want to think about other services you need, including internet and cable TV.


You Can't Take Everything with You
You may have added things to the exterior of your mobile home over the years. For example, maybe your mobile home has an attached porch or awnings on the outside of your house. Those can't come along during transport. Maybe you can dissemble a porch and put it back together at the new location. It depends on the condition of the materials and how difficult it will be to dismantle it without breaking it.

If you have any outdoor furniture or exterior structures, you'll also need to make arrangements to move them or leave them behind. For example, lawn furniture, trampolines, or above-ground pools need to be disassembled before you can move them, unless you no longer want to keep them.


You Have to Prepare Your House for the Move
You might think moving a mobile home is the easiest move because it doesn't involve any packing. Your stuff is already inside the home, and it will all move with the mobile home. Except it's not quite that simple.

To prevent damage to your home and your possessions, it's best to transport and pack heavier items separately, such as your furniture and your appliances. Doing so will reduce the risk of damage to your belongings. You'll also want to pack and secure everything else, including your clothes, books, dishes, linens, and souvenirs.

While your kitchen cupboards will stay anchored to the walls of your home, the items inside of them will move around and shatter if you don't pack them up. It's important to empty your drawers and cabinets of anything loose or breakable. You also want to secure the drawers and doors to prevent them from opening or flying out during transport. Don't forget to secure light fixtures, toilet tank lids, and shower doors.


You Need a Moving Permit
Before you can relocate your mobile home, you need a moving permit for your house. The first step is to procure a certificate from the county treasurer. If you owe any taxes on the home, you have to pay those before you can get a permit.

Then you'll need a certificate of the title for the house. Only the owner can get a permit to relocate a mobile home. Next, you'll need to check with your state's local regulations to make sure you don't need any other permits.

In the state of Florida, you might need a mobile home inspection before you can move your house. It's important that your home is structurally sound before you attempt to move it. If the house was built before 1976, you cannot relocate it.

Fortunately, our movers can help you get the permits necessary to move your home. And that brings us to the last point in our list. You want a professional to move your mobile home for you.


You Need a Professional Mobile Home Mover


Moving a mobile home is not a simple process. You need to prep the new location and disconnect everything from the mobile home before you move it. You also need a big rig to transport the mobile home and the required permits to do so.
Our professional mobile home movers can help. We're here from beginning to end, starting with a cost estimate for your planned mobile home move. Call us today to get started.