What to Expect during the Process of Moving Your Mobile Home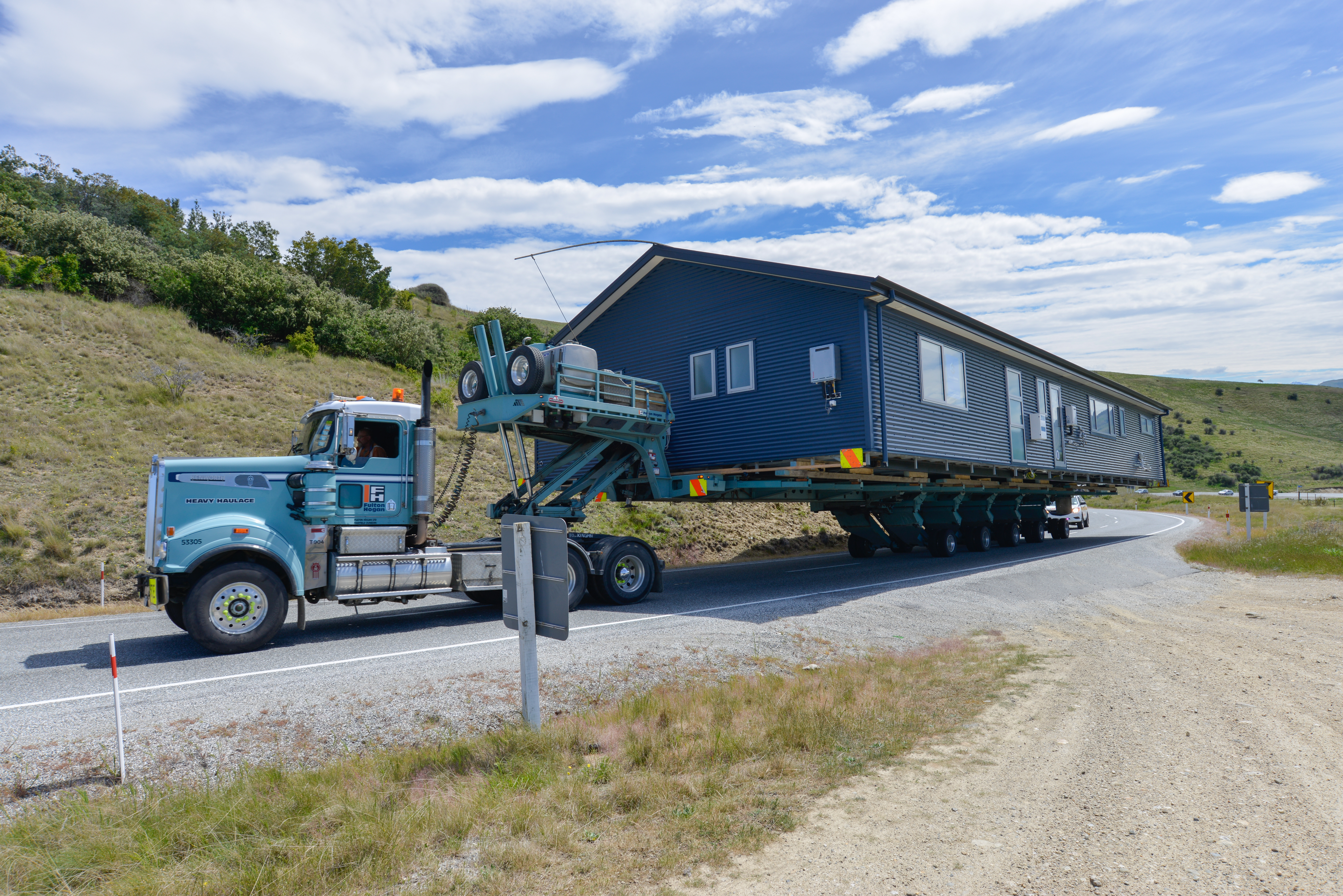 Moving your mobile home from one location to another is a complex process that involves multiple steps. There's the prep work, which includes getting quotes, scheduling the date, and setting up the destination site for your home. Then you have to disconnect the mobile home and set it up at the new location. We'll break it all down for you and tell you what to expect during the process of moving your mobile home.
Get Quotes from Mobile Home Movers
The first step is to research mobile home movers and request quotes. It's really important to work with a company that specializes in mobile homes instead of any big load their trucks can carry. Moving a mobile home is not the same as moving big equipment. With a double-wide home, your mover will need an escort driver to ensure they fit on the roads.
When you ask for quotes, find out what's included in the price. You don't want to find out after the fact that you're expected to pay extra to disconnect your utilities or remove the skirting. Working with a mobile home moving company also ensures they know how to reconnect and secure the mobile home at the new location.
Schedule a Date
After you find the company you want to work with, it's time to schedule a date. You need to plan this in advance because it takes time to move home. It may be a multi-step process using a day or two to disconnect everything and several hours to get the home onto the trailer.
Depending on your final destination, it could take days or even weeks to move your mobile home. Your mobile home movers cannot use shortcuts. They may also be limited to taking bigger roads to make sure they can fit without disrupting traffic in the other direction. And of course, a mobile home moving truck can't drive as fast as a regular car.
Prep the Destination Site for Your Mobile Home
Your mobile home moving company may take care of this part for you, or you may work with another contractor to prep the destination site for your mobile home. You need to have a level surface for the installation of the home. You also have to prepare the connections and the septic tank ahead of time.
The preparation of the destination site may also include removing trees and shrubs and cutting down the weeds and grass around the mobile home location. You also want to make sure the moving truck has full access to the property. Sometimes, it involves temporarily taking down gates or part of the fence.
Disconnect Exterior Additions & Utilities
Closer to moving day, you'll want to remove any additions you've added to your mobile home. This might include a porch that's attached to the outside of your home. Also look for any roof additions, awnings, satellite dishes, and cabling on the outside of your home.
Don't climb on the roof yourself or perform any of this labor unless you're a contractor or roofer. The risk of injury, especially with work on the roof, is simply too high. Finally, you'll need to make sure your utilities will get disconnected before the relocation of the home.
Find a Place to Stay
While your mobile home is being moved and reconnected at the new location, you and your family will need a place to stay. If you can't stay with friends or family, it might be a good idea to get a vacation rental or hotel room for the interim. Make sure you take clothes and any necessities with you, as you will not have access to anything inside your home while it's being moved.
Setup at the New Location
The last step is the setup at the new location. Your mobile home will be anchored and secured in its new spot, and you will get hooked up to all the utilities. You may need a ladder or interim staircase until you can work on adding new stairs or a ramp. Finishing touches will also include new skirting, adding a porch, and any other exterior additions you need.
Moving your mobile home won't happen in a day, but now you know what to expect. If you have questions or need a quote for moving your home, call our office.