Your Quick Guide to Central Florida Mobile Home Moving Services
With material costs increasing, it's probably more cost-effective to move your mobile home than to purchase a new home. At Statewide Mobile Home Moving, we specialize in relocating mobile homes safely and efficiently. If you're not familiar with the process, we'll share some vital information here.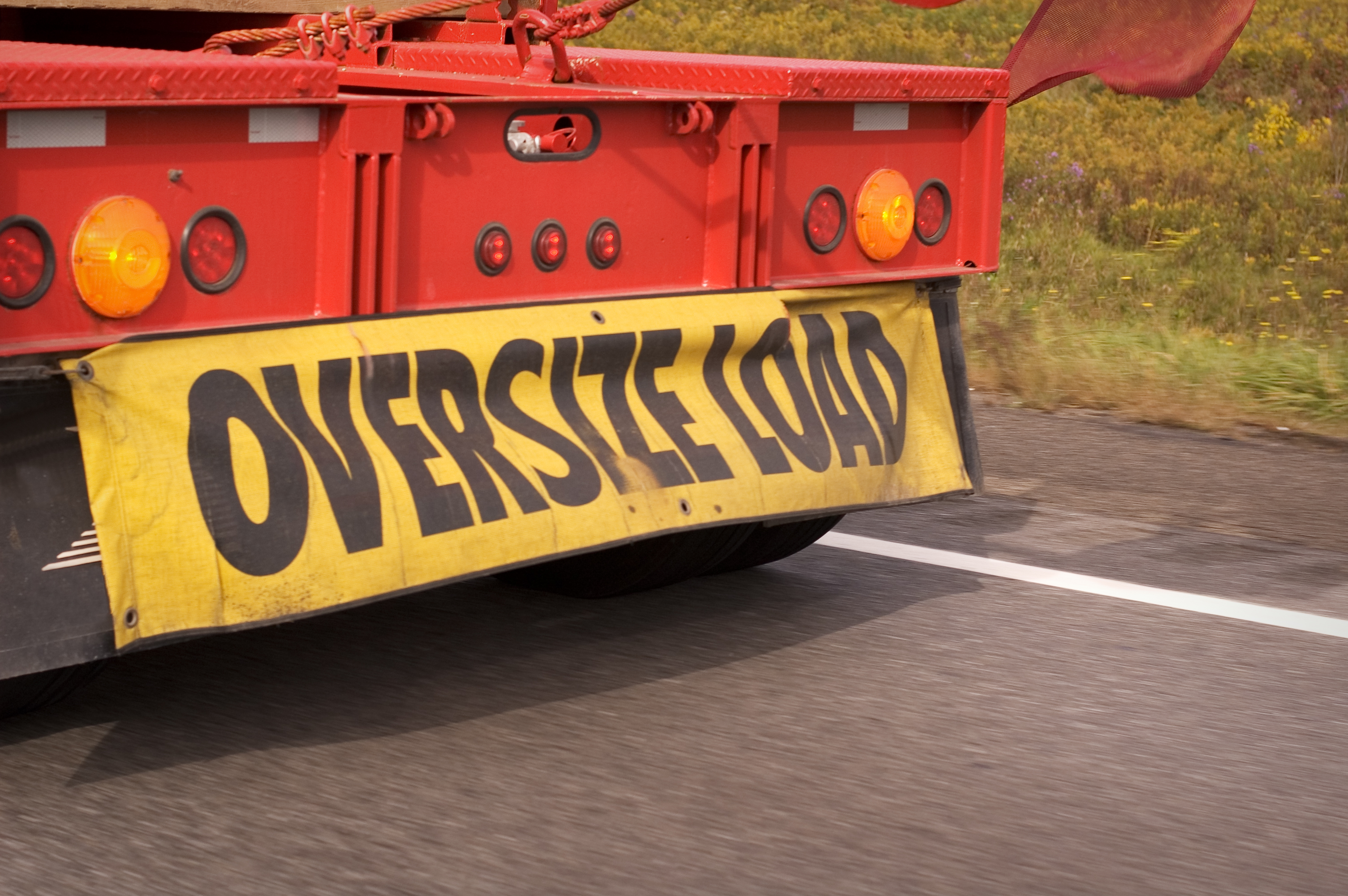 What Is a Mobile Home Moving Service?
A mobile home moving service specializes in moving mobile homes of all sizes, including single-wide and double-wide homes. We have the equipment and the knowledge necessary to relocate your mobile home, which includes following the local legal requirements.
Moving a mobile home is a lot more involved than moving other structures. It's not as simple as moving heavy equipment or vehicles, because they're simply deposited in their new location. A mobile home also requires site preparation and hook-up services to make it habitable.
Why You Want to Work with Mobile Home Movers
Despite the name, your mobile home isn't really mobile. You can't hook it up to your truck and pull it along with you as you might do with an RV or boat. There are actually laws pertaining to the safe relocation of a mobile home. Mobile home movers need permits and, sometimes, an escort service.
When you work with our Central Florida mobile home moving service, you'll know we have all the legal requirements covered. This includes licensing, insurance, and permits. All you have to worry about is where you want us to move your home to.
How to Move a Mobile Home
The first step in moving a mobile home is to schedule an estimate. There are a lot of things to consider when moving a mobile home. It's not enough to move the house from one location to another.
Here is what needs to be done before moving your home:
Disconnecting utilities, such as plumbing, electricity, and A/C
Removing skirting and tie-downs
The new site must also be prepared for the mobile home:
Level the ground/install pads
Set up blocks
Prepare customer for sewage, water, and electric power source
After we move the mobile home, we must complete these things before your home is move-in ready:
Secure tie-downs
Hook up utilities and connect to septic system
Add skirting
Build steps or a ramp
You can postpone some of these steps to a later time. However, we highly recommend anchoring and tying down your mobile home without delay.
With the potential for high winds and hurricanes in Central Florida, it's better to take extra precautions and secure your mobile home as much as possible to qualify for an FHA home loan.
What's Included in Your Moving Quote
When you receive a quote for mobile home moving services, it's important to get detailed information about what's included. The cost of transporting your mobile home may be calculated separately from the cost of preparing the home for the move, prepping the new location, and connecting the mobile home.
Also, moving the home is only one step in the process. The site preparation and finishing touches can take up a considerable amount of time, too.
Legal Concerns with Mobile Home Moving Services
Every state has different laws and requirements for moving mobile homes. When you work with our mobile home moving service, we will take care of the legalities for you. Single-wide and double-wide homes are considered oversized loads.
Oversized loads will require escort services. You've probably seen the vehicles that drive before and after the truck with the oversized load. Their job is to help the driver maneuver in difficult road situations and alert other drivers on the road.
Call Us for a Quote to Move Your Mobile Home
At Statewide Mobile Home Moving, we know the ins and outs of moving a mobile home. We're here to help you safely relocate. Call us today for a quote!